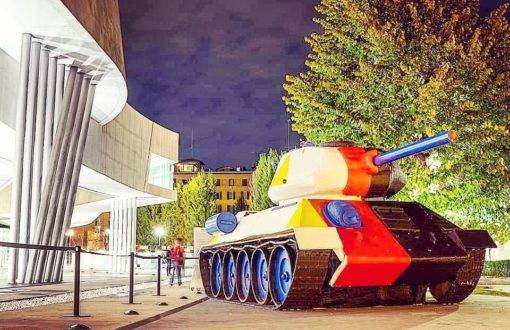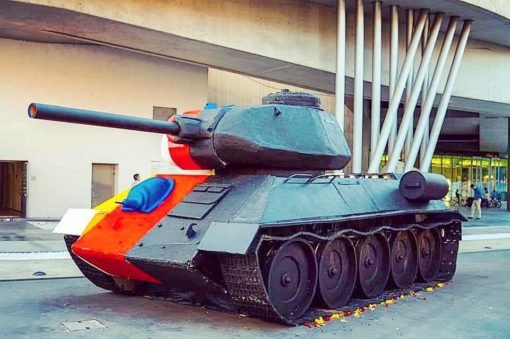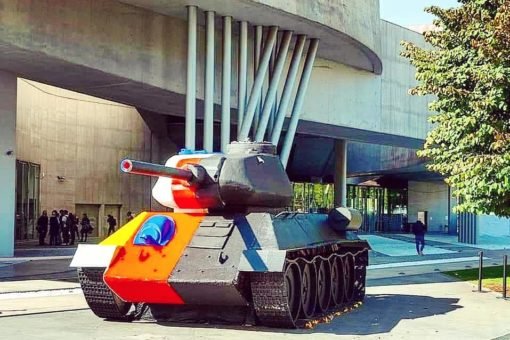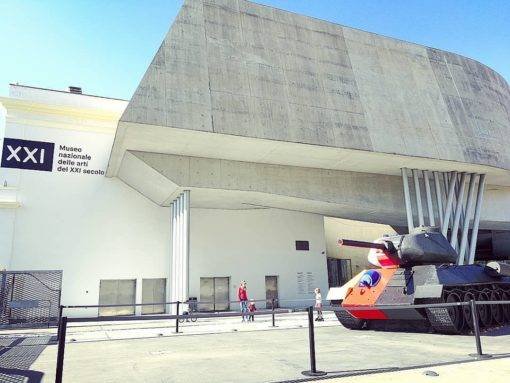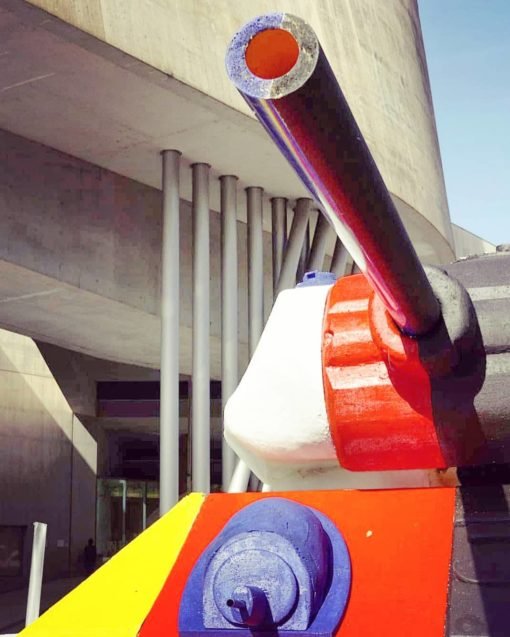 Bauhaus Think-Tank art installation by Guido Iannuzzi was presented on October 25th 2019 at MAXXI National Museum of 21st Century Arts, after having attracted interest and appreciation by renowned architects such as Daniel Libeskind and Rudy Ricciotti as well as by public attending SPAM Architecture Festival, organized by the Order of Architects of Rome at Acquario Romano, where the art-work was exhibited as a symbol of open debate – think-tank.
We are happy that Bauhaus Think-Tank sparkled a debate on contemporary art and architecture, creativity and free thinking. It was great seeing incredible masters of their work and future creators such as Libeskind, Ricciotti, Yosuke Hayano and many others talking about past, present and future of architecture and creativity.
We are looking forward to continuing sharing this spark at MAXXI National Museum of 21st Century Arts event.
Contact: Guido Iannuzzi guido.iannuzzi@gmail.com
Instagram: @bauhaus.think.tank